GRAVITY II AUTO ONE HAND FOLD STROLLER
---
The award-winning DUALFIX combines eye-catching design with state-of-the-art safety technology. Its 360-degree rotation means parents can choose when to switch their child from rearward to forward-facing. Its host of safety features ensure a safe journey from newborn to four years.
---
Gravity II is a one-handed folding and unfolding stroller that can be used as a travel system. It is recommended from birth to 22 kg / approximately 4 years old. Complete stroller with bumper bar and travel bag will be included.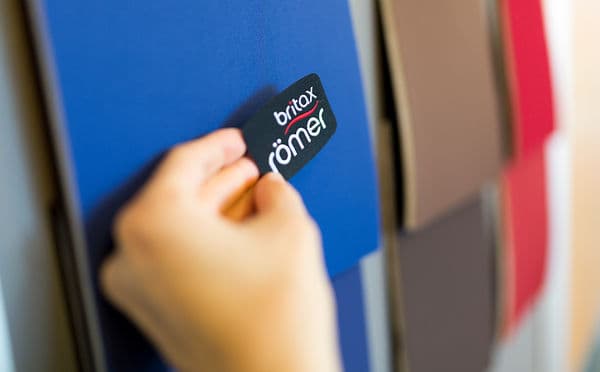 With our strong German and British heritage, Britax is committed to manufacturing in Europe. In 2016 we moved to our new custom built headquarters in Leipheim, Germany. This new facility enables us to produce 90% of our car seats and all our bike seats in Germany or Great Britain.
Our philosophy is to provide the highest quality of products to our customers, going far beyond the legal standards for purity and cleanliness.